will continue until August 8th
Petley Jones Gallery will be closed Saturday July 26th




We apologize for any inconvenience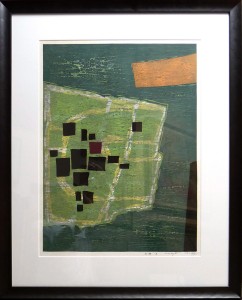 Petley Jones Gallery has an extensive collection of historic and contemporary printmaking.
This constantly evolving collection includes work by William Monk, William Walcot, David Blackwood, Tony Onley, William Kureluk, Kiashuk, Kaoru Kawano, Saggiassie, Alexander Calder, Robert Motherwell, Llewellyn Petley-Jones,Louis Schmidt, Clifford Addams, and more.
This summer we will be showing off some etchings and prints in our collection. Included in this assortment of prints are a few rare pieces as well as some very affordable art. It is a great way to start collecting.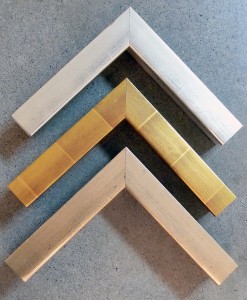 Browse through our print rack and books of unframed prints and receive 20% off on custom framing.
Looking for a very special frame?

We have some beautiful gold leaf moulding that is 25% off. It looks great on this Joe Plaskett Still Life.