Petley Jones Gallery is proud to represent some of Canada's great contemporary artists as well as an extensive historical collection. We will be showing  a selection of these works over the next few weeks. Drop by and have a look at some fabulous art.
---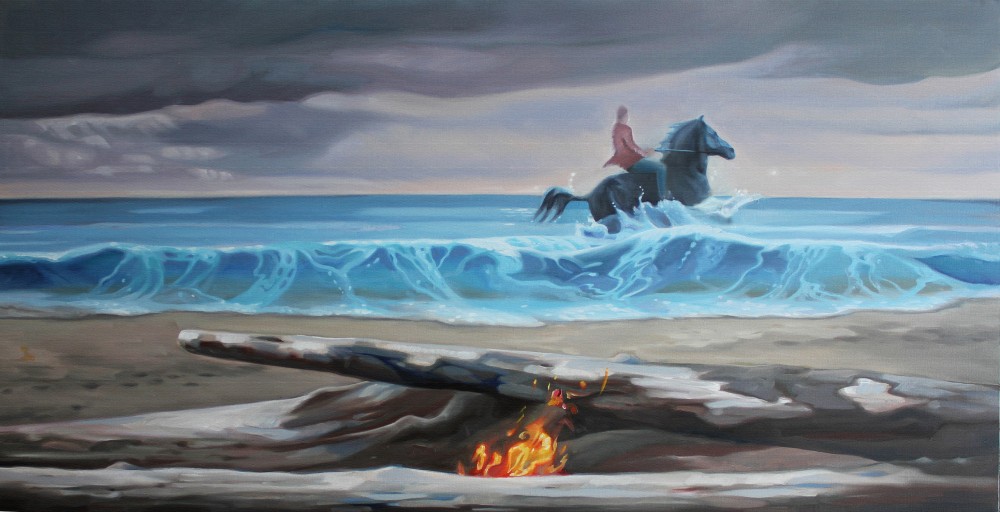 Petley Jones Gallery is pleased to present Solitudes, a solo exhibition of new work by Amelia Alcock-White.
Please join us on Thursday, October 23rd, from 6-8 pm, for the exhibition opening, refreshments, book release, live music and to meet the artist.
---

Fall is a good time to think of framing. Time to collect your holiday photos or travel acquisitions and figure out how they are going to be best remembered.
Artifacts, photographs and fine art all need to be preserved and enjoyed. Custom archival framing is designed to accomplish both.
Drop by and see what we have to offer. The staff at Petley Jones Gallery has the framing knowledge and experience that is backed up by quality materials in a vast selection of styles.