Welcome to Petley Jones Gallery
Petley Jones Gallery will be closed Monday September 1st for labour day. Open again on Tuesday September2 2nd. Drop by. We are showing a selection of works by our very talented gallery artists.

Petley Jones Gallery is a Fine Art Gallery located just off Granville Street on 6th Avenue, Vancouver. Our art gallery specializes in Contemporary and Historical, 19th and 20th century, Canadian, European, and American paintings, drawings, sculptures collections, and original prints.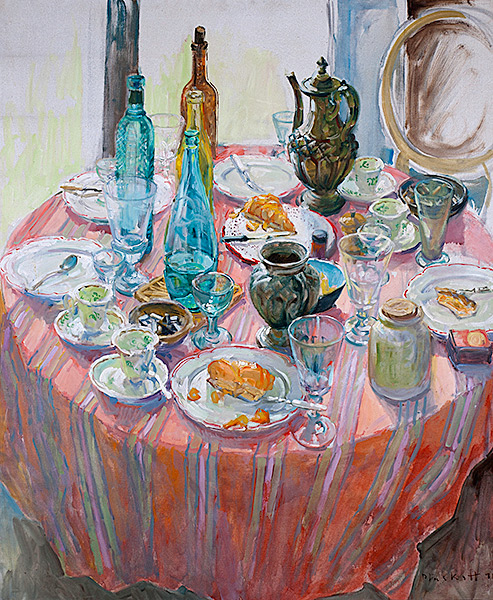 Established in 1986 by Matt Petley-Jones, nephew of the late Canadian Impressionist, Llewellyn Petley-Jones. Petley Jones Gallery is proud to represent over thirty of Canada's great contemporary artists. Inspiring group and solo shows are held at our art gallery year-round interspersed with a rotating selection of our gallery's holdings.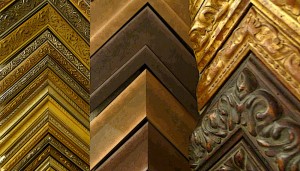 Petley Jones Gallery offers a range of fine art services, including museum-quality custom framing, restoration and appraisals.
Please join our email list for updates or follow us on facebook or twitter to stay apprised of updates on our rotating exhibitions, gallery acquisitions, and artists.